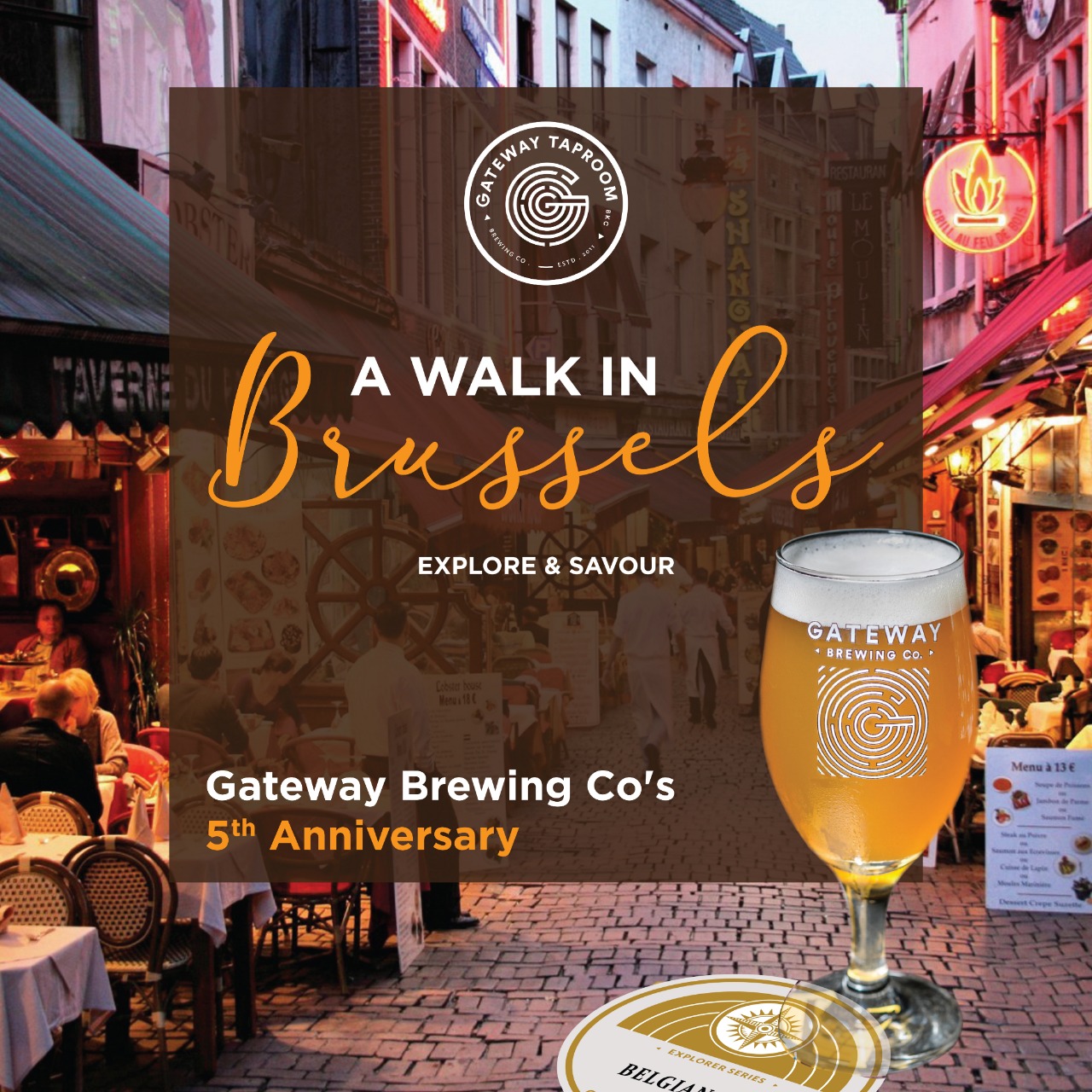 It's our 5th Anniversary and it seems like we have just started…
5 years have gone by and we have loved the moments in which we conceptualised recipes and launched new beers. There were stressful moments as well but amidst few wrongs there have been many rights! And this has kept us going. In 2011 we committed to setting up a craft brewery in Mumbai to make beers that would excite us and everyone else. It took us over 2 years to get the policy in place and finally, on Jan 29, 2014 we launched our beers. 4 eventful years so far…
Our 5th year has been quite eventful as well. Our Taproom has had it's 1st birthday and we released many new beers. 19 brews in 2018!
Four Hop IPA, Bohemian Pilsner, Royal Fantasy Stout, Santa's Flight, Hoppy Mead, Tamarind Wit, Brewer's Pale Ale, Sunshine Kolsch, Festive Ale, Bhut Jholakia Cider, Guava Mead, Bomberg, Otto Pilot, Citra IPA, Cream Stout, B'day Cake Stout, Munich Lager, Picnic Ale and Nimbu Paani Ale
Belgian beers have always been a source of inspiration for us and for our 5th anniversary we have brewed a Belgian style beer and are serving it along with some Belgian delicacies. Come, take a 'walk through the streets of Brussels' with us.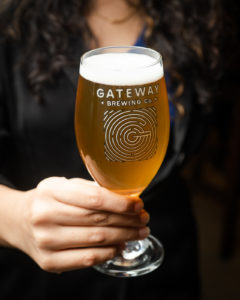 Light gold in colour and highly effervescent, this beer has hints of fruit and spice and is well hopped to balance the sweetness from malt and alcohol. Deceptively easy to drink. Finishes dry.
Style: Belgian Golden Ale
ABV: 7.2%