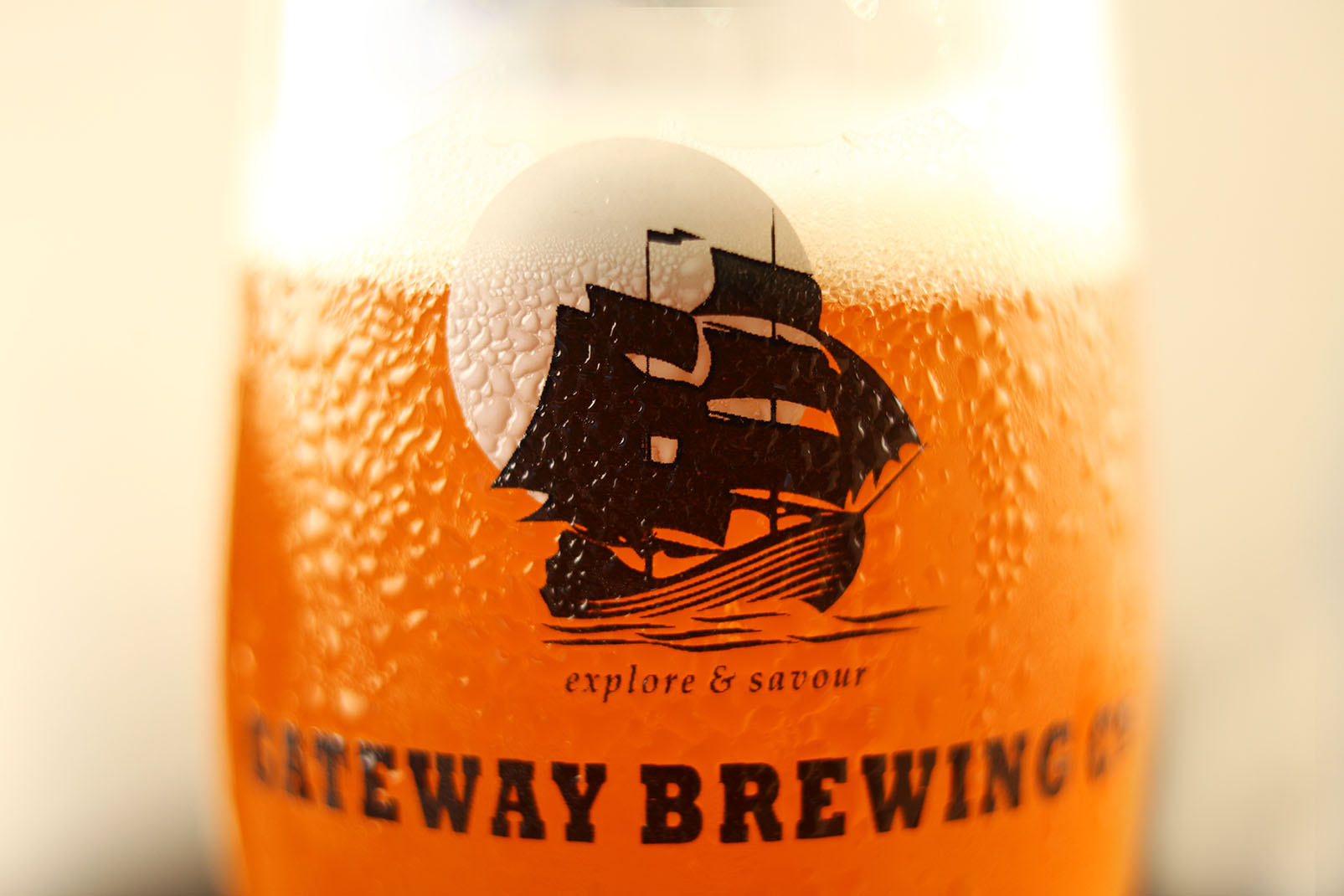 We were itching to write this post and tell everyone that our beers are flowing. The itch has been scratched now!
Three beers on tap at WoodSideInn and Bonobo. German wheat beer called White Zen, India Pale Ale called IPA & a quaffable yet flavourful beer for people like you and me because we are like that only called LIKE that ONLY.
Don't miss out. Drink the beers and don't forget to tell us what you think!
Gateway Beers Now Flowing