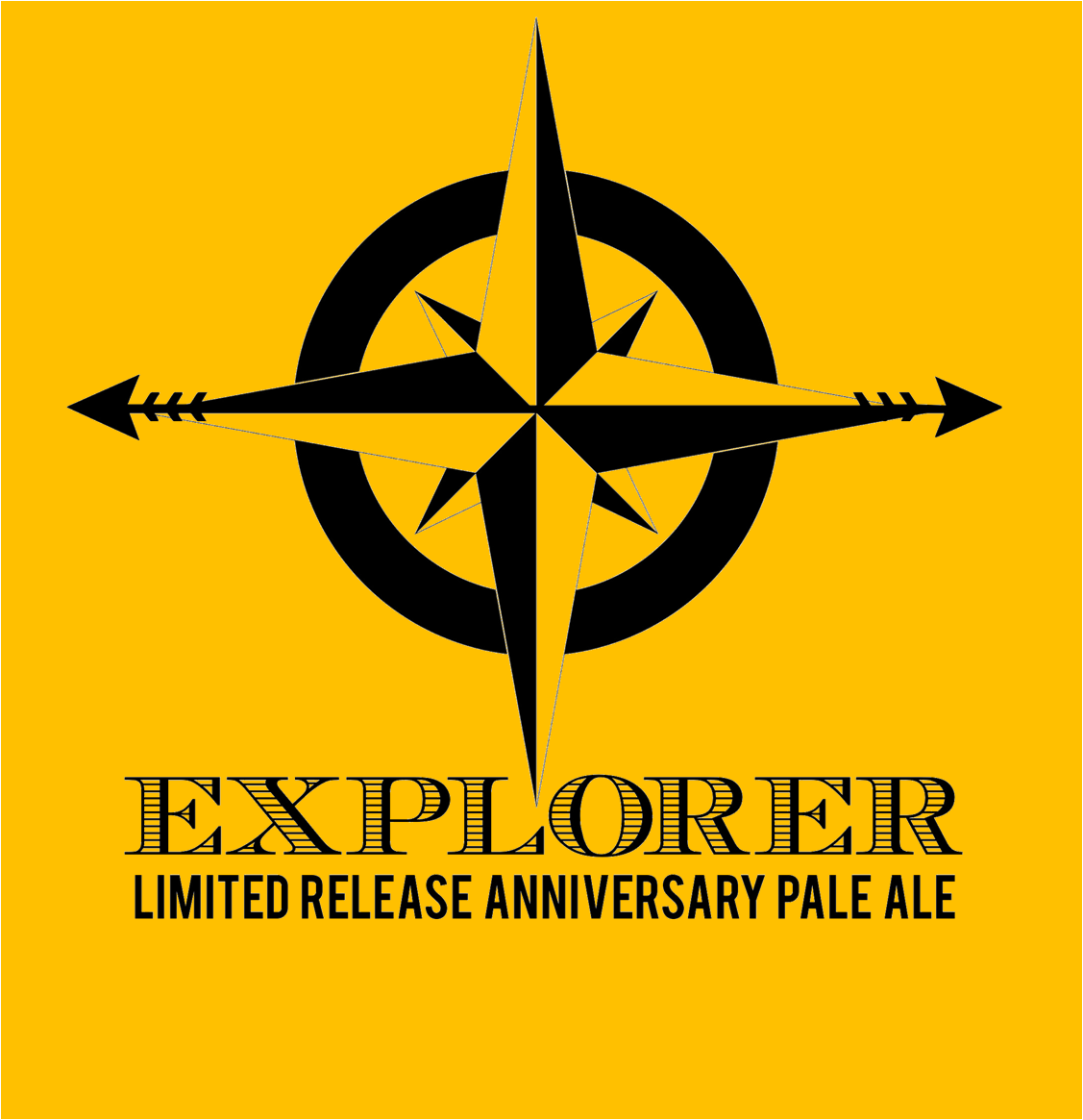 In January 2014, after 3 years of struggle, we finally launched our beers so that our customers could drink locally crafted international style beers that were affordable yet flavorful. We launched at 4 bars (thank you so much Woodside Inn, Woodside All Day Eatery, Bonobo & Jamjar) offering three of our beers: White Zen, India Pale Ale & Like That Only.
People loved the White Zen and the IPA's popularity shocked us. Like That Only intrigued beer drinkers and got them on board to trying craft beers. We, the average beer drinkers, do care about what we drink!
After that we introduced Doppelganger (at the Olive Beer fest), our dark wheat beer and West Coast IPA, our take on an American style India Pale Ale. Everyone loved them. So much so that since we have pulled out the IPA to introduce our new Belgian Golden Ale, people are asking for it with much fervour. Soon. That's all we can say.
Bombalore was collaboration with Arbor Brewing Co, Bangalore and was introduced at the first craft beer festival of Mumbai – TAPPED! We want to bring this beer back. That's how much we miss it. Our second collaboration was with Northern Monk, UK. Called India Spiced Ale, this will be available in its local incarnation during Diwali or earlier, if we can.
As we move into our 2nd year, we are committed to introducing a new beer every few months – As flavourful and as exciting as the others so far.
To celebrate our anniversary and thank our clients and customers, we are launching a one-off beer called Explorer VERY SOON. Made with 6 different hops, it is indeed a testament to our tagline – Explore & Savour.