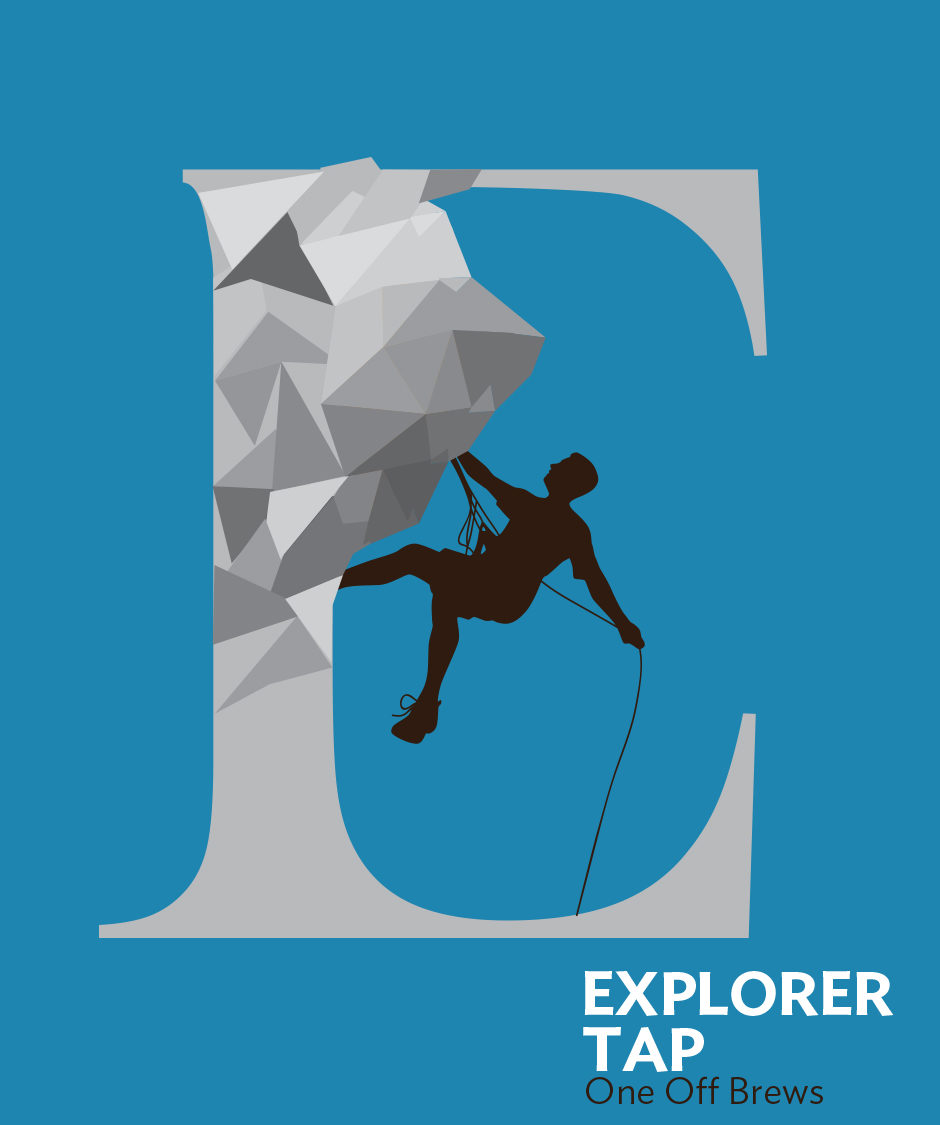 Brewers at Gateway love to experiment & create new brews and, we believe, that our regulars wold love to try something exciting every now and then! So, along these lines, we are launching a new concept called The Explorer Tap.
It was always our intention to change one beer and replace it with a new one and we have done exactly that for the last 2 years. Think IPA, West Coast IPA, Lost Monday, Summersault etc.
The Explorer Tap is different. It's a tap that pours experimental, seasonal and one-off brews once a month, every month. Our featured bars will get 1 extra tap (apart from regular 3 taps) to serve not just 3 but 4 different brews.  Check out Hoppy Pilsner and Red Porter that are part of this series.